Click here to see photos from recent events.
Upcoming Events
Events Search and Views Navigation
List of Events
Bring a friend to the banding station any time between the operating hours of 6am and 10:30am (most people arrive by 9am) to observe the inspiring science of bird banding, meet field biologists and see beautiful migrant birds up close. No reservations required, just show up! Kids participating in Rushton Nature Keepers will get to practice their banding skills at a demo net. Click here to register for Rushton Nature Keepers. If you have any questions contact Blake Goll at…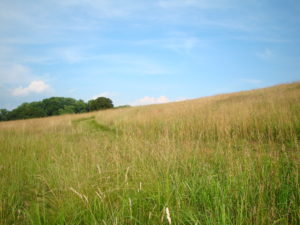 Join our Associate Director of Stewardship, Kristen Henwood, for a follow-up to the July Wildflower Tour. We will observe the changes in the early autumn landscape at our preserves. Many native perennials are still fervently blooming and attracting pollinators at this time. Contact Blake Goll at bhg@wctrust.org for more information.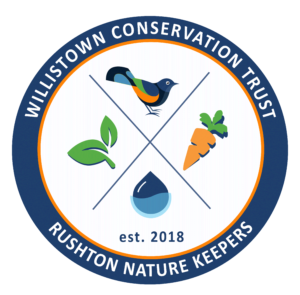 It's time for Rushton Nature Keepers to celebrate the harvest at Rushton Farm! Join us for a fun evening of pumpkin carving and a hayride with Farmer Fred. Rushton Nature Keepers is for children ages 7 through 12. Click here to register through Signup Genius, if you have any questions contact Blake Goll at bhg@wctrust.org.
+ Export Events