Click here to see photos from recent events.
Wildflower Tour
Thursday, July 19 @ 4:30 pm

-

7:30 pm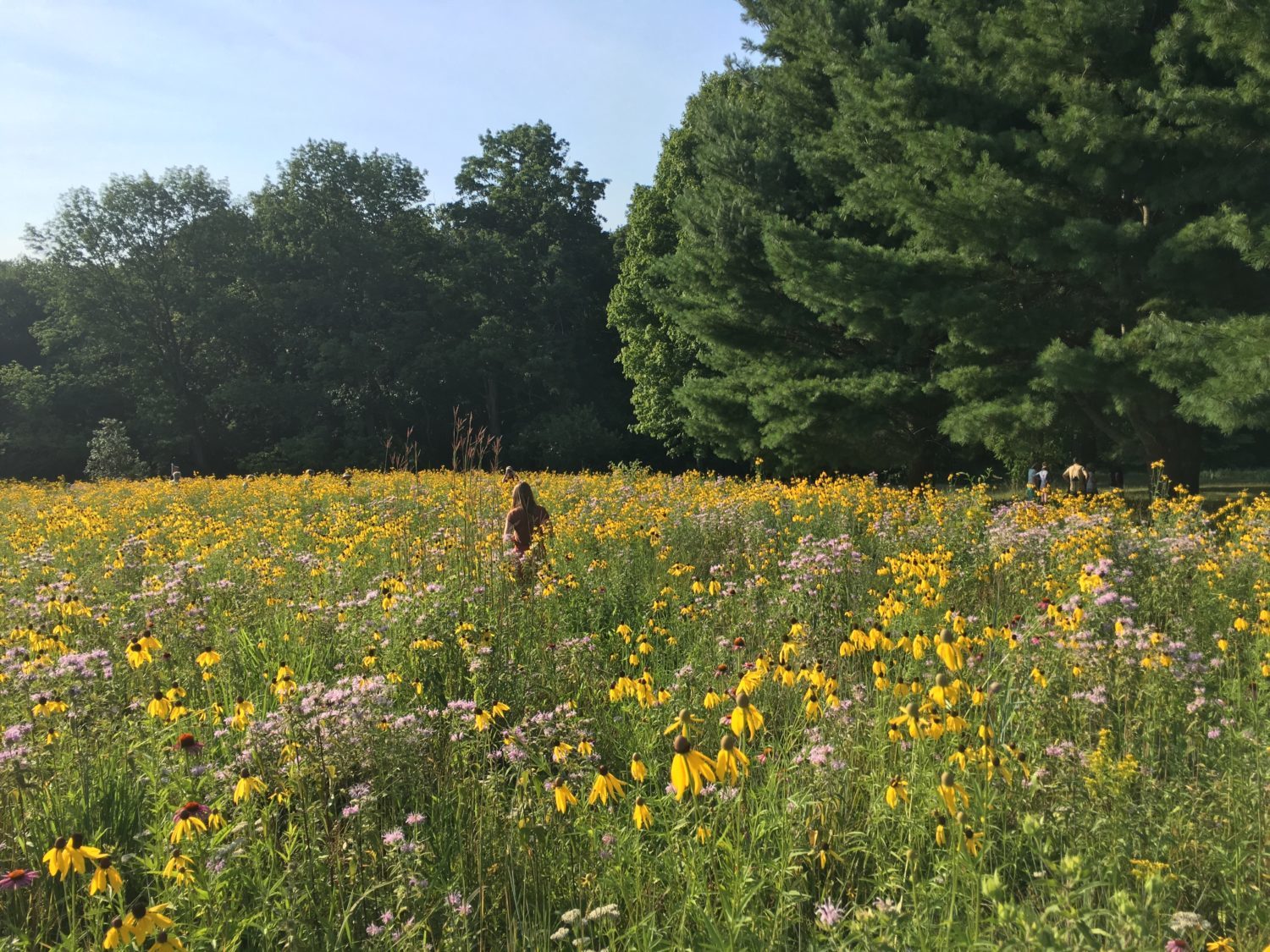 Please join us on a stroll through the beautiful wildflower meadows of Willistown as we reach the peak of summer. You will be able to tour several private wildflower meadows in Willistown. Each has been fostered to create a dynamic habitat for many species of birds, bees, and other pollinators. We will discuss the importance of native wildflowers to the landscape and the best mowing practices for wildflower cultivation. The tour will begin at the Trust's meadow, where a mature 1-acre meadow has been raised for almost a decade. We will end at the Trust's meadow to watch the sunset and enjoy refreshments.
The Details:
Meet us at the Trust's office and we will commute to several meadows by car. Wear comfortable walking shoes and be prepared to carpool for the tour to minimize cars at private residences.
Contact
Blake Goll
for more information and to register. Space is limited.