Click here to see photos from recent events.
"Belle's Journey" Book Signing and Art Workshop for Rushton Nature Keepers
Sunday, May 20 @ 2:00 pm

-

4:30 pm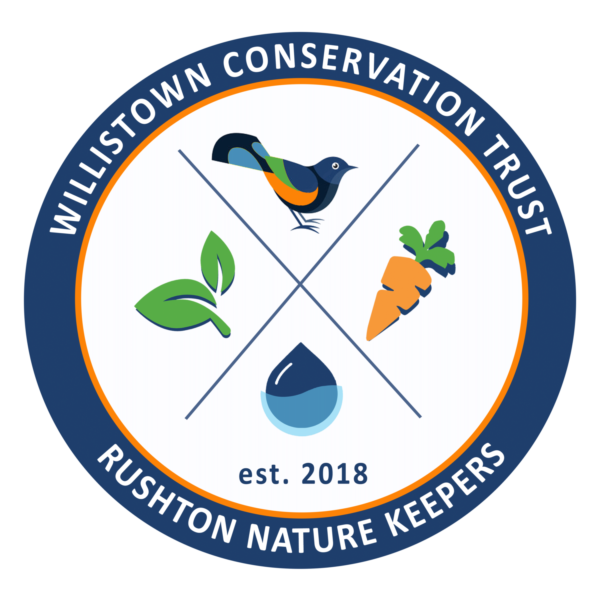 Participants will each get a pre-ordered copy of "Belle's Journey", a new chapter book (for ages 7-10) about an osprey born in Martha's Vineyard who makes her first flight to Brazil and back with a satellite transmitter. Kids will get to meet ornithologist Rob Bierregaard who wrote the book and tagged the bird in the story. He will do a reading from his book and share his knowledge from tagging ospreys for over 10 years. The artist, Kate Garchinksy, will also be there for a "how to draw an osprey" session with her original sketches from the story. Must pre-register with Blake Goll (bhg@wctrust.org) by April 27th to be included on the book order. Rushton Nature Keepers is for children ages 7 through 12. Click here to register through Signup Genius, if you have any questions contact Blake Goll at bhg@wctrust.org.