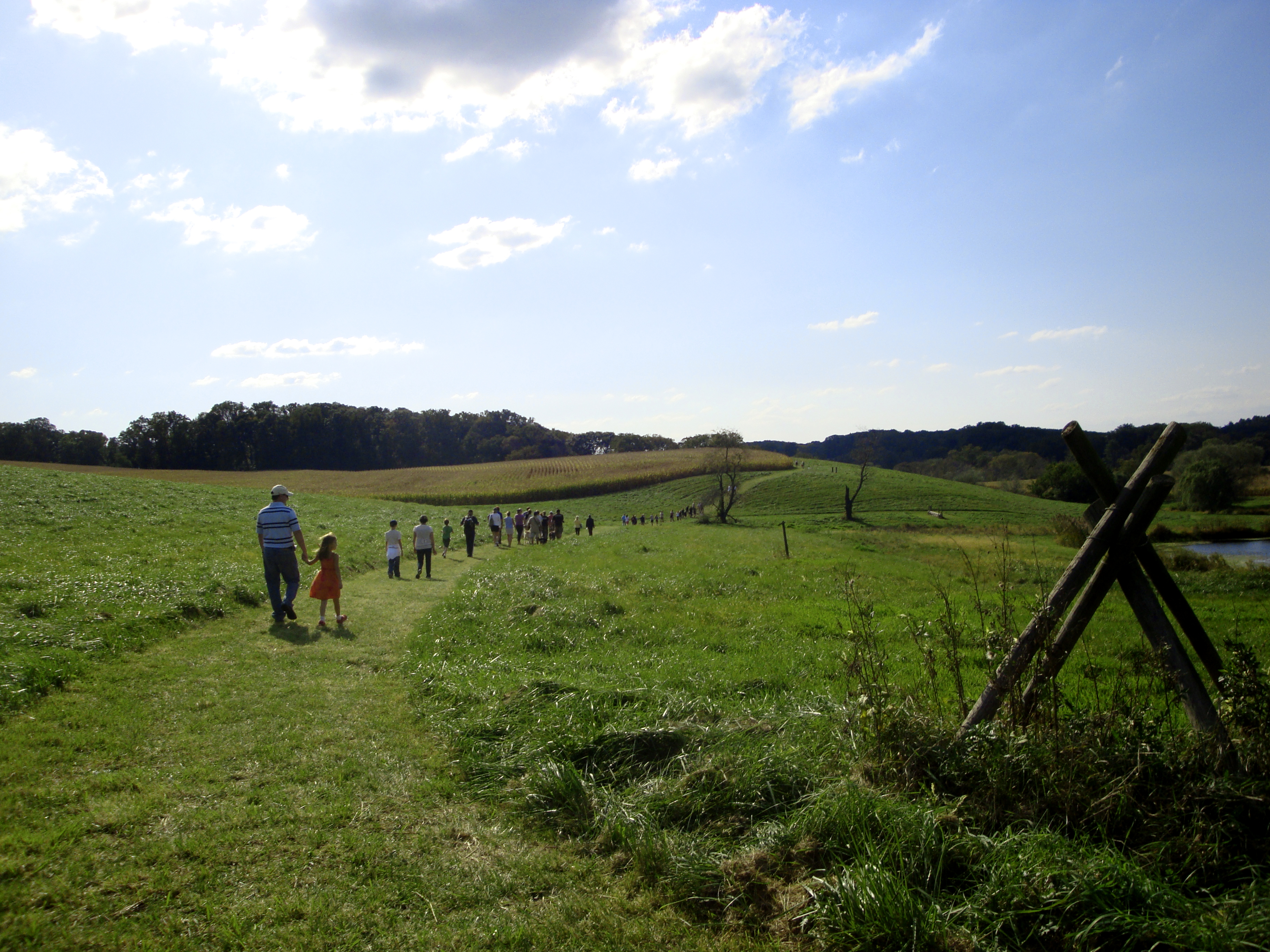 Connecting people with nature is central to what we do.  For people to care about the Willistown countryside – to protect it, to look after it, and to share it – they must feel connected to it.
For people of all ages and backgrounds, connecting with nature inspires us to be committed to and involved with the stewardship of our shared natural legacy.
Our calendar of events contains the latest information about our many programs and events that celebrate our protected lands and create unique experiences for people of all ages.
Our volunteer and internship programs offer meaningful ways to help and learn more about conservation.