Here at Willistown Conservation Trust, we take our commitment to protecting the land very seriously. Over the past fifteen years, we have partnered with researchers, scientists, and educators to help develop leading programs in Bird Conservation, Sustainable Farming & Agroecology, Land Stewardship, and Watershed Protection. But we have also always emphasized the lighter side of conservation, with community programs to help people of all ages enjoy the gifts of nature and the gorgeous protected open space we have in our region.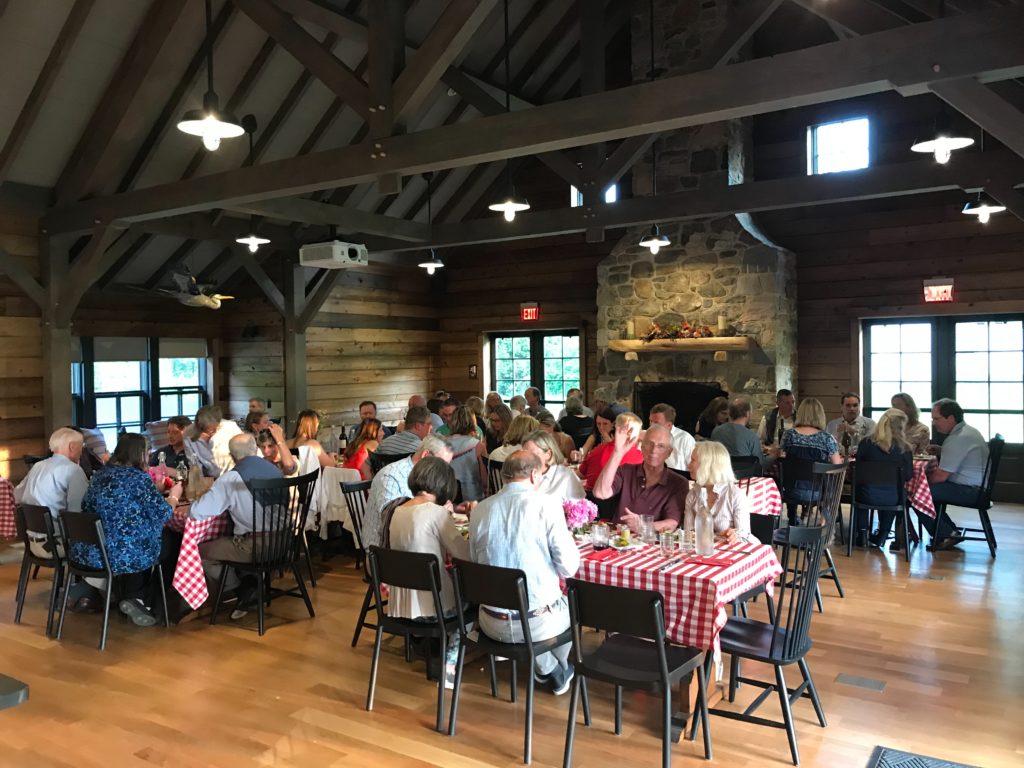 At the Rushton Conservation Center, we seek to expand the ways in which people can engage with nature and with the conservation work we do at Willistown Conservation Trust.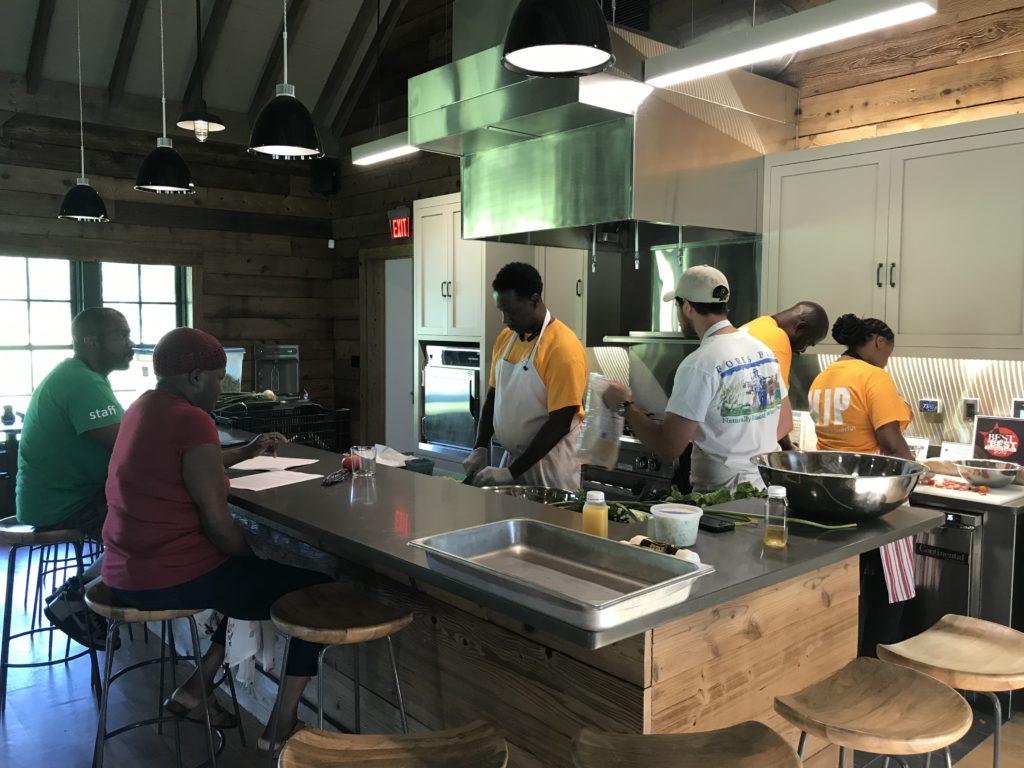 We have nature education programs for children, Rushton Nature Keepers and Seedlings, both of which take a hands-on, jump-right-in approach to learning about the environment and conservation.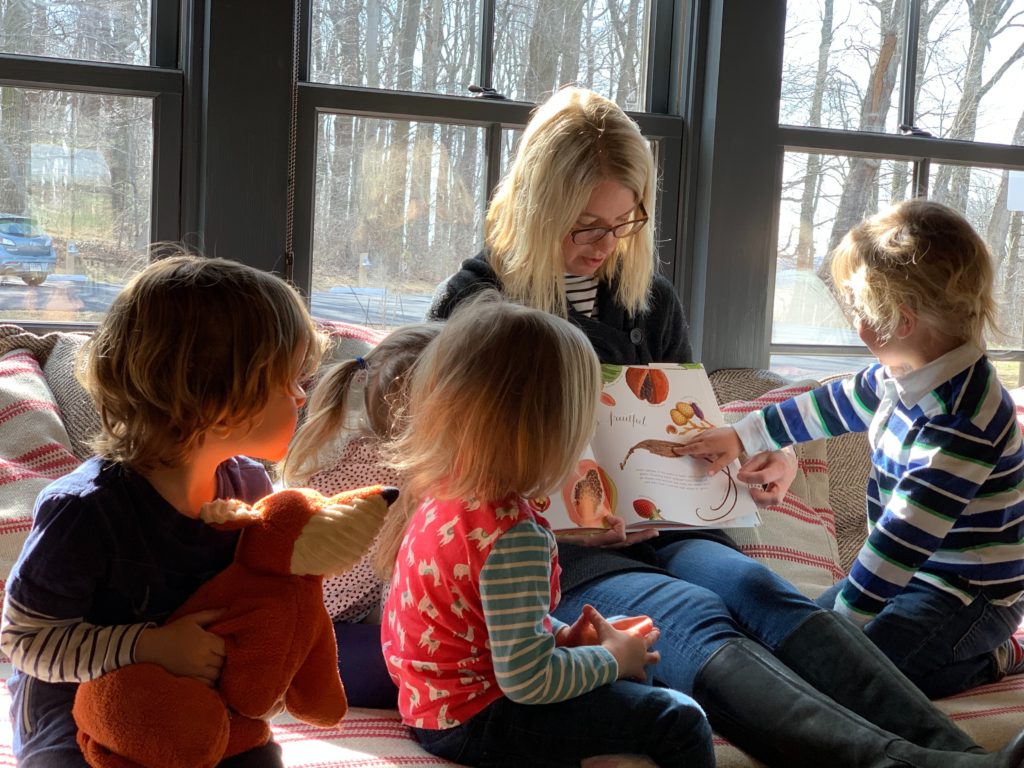 We have community discussions about exciting and important issues that face us all, as a community of conservationists, showing films and bringing in guest speakers to help facilitate a deeper understanding of issues facing the natural world around us.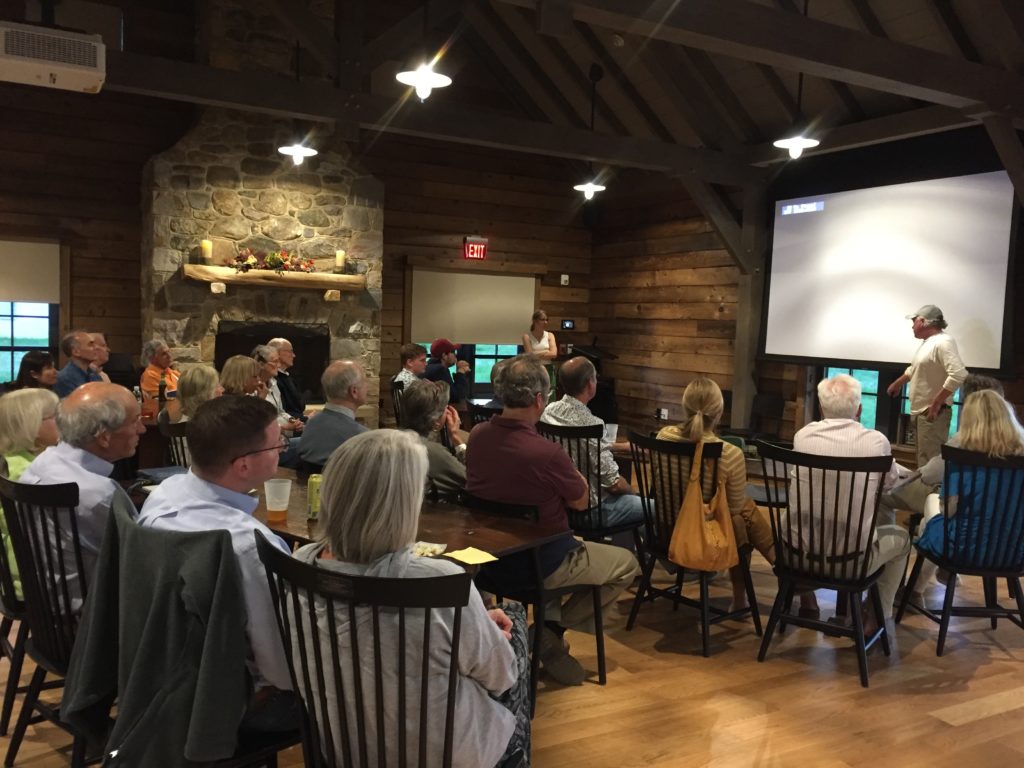 We explore human wellness as it relates to the environment, through classes with indoor/outdoor exploration like yoga and mindful movement, and talks about sustainable lifestyles that start with a plant-based diet, good for us and for nature and the planet.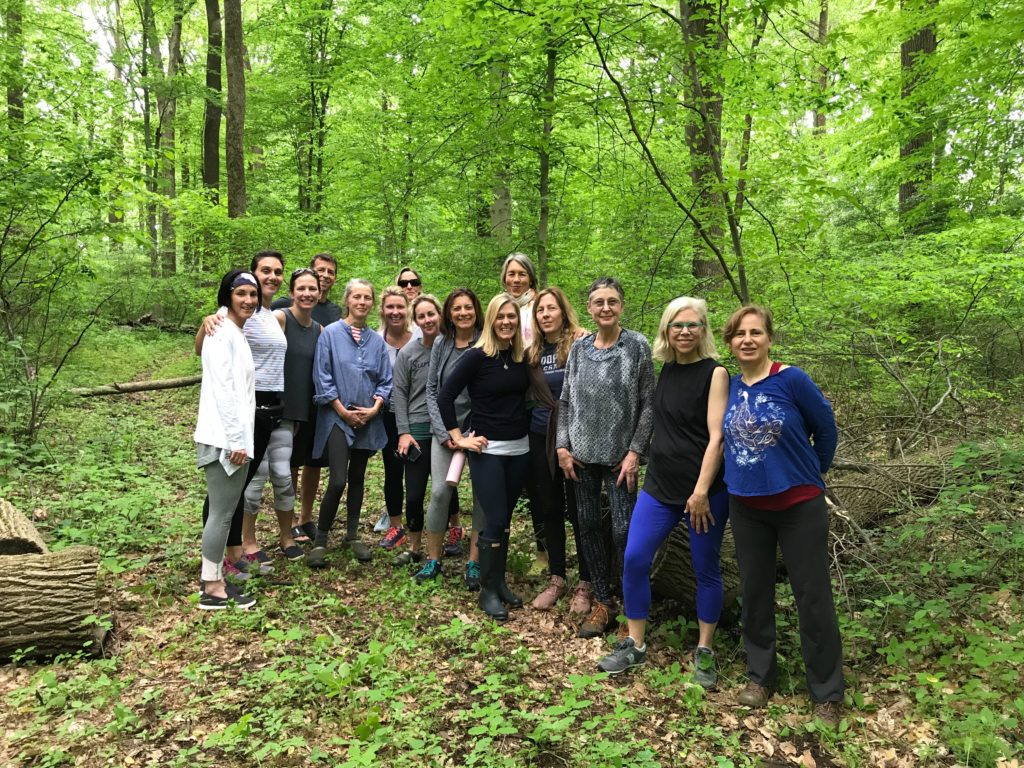 We celebrate and showcase the bounty of food grown through sustainable agriculture, through cooking classes, demonstrations, and farm-to-table experiences.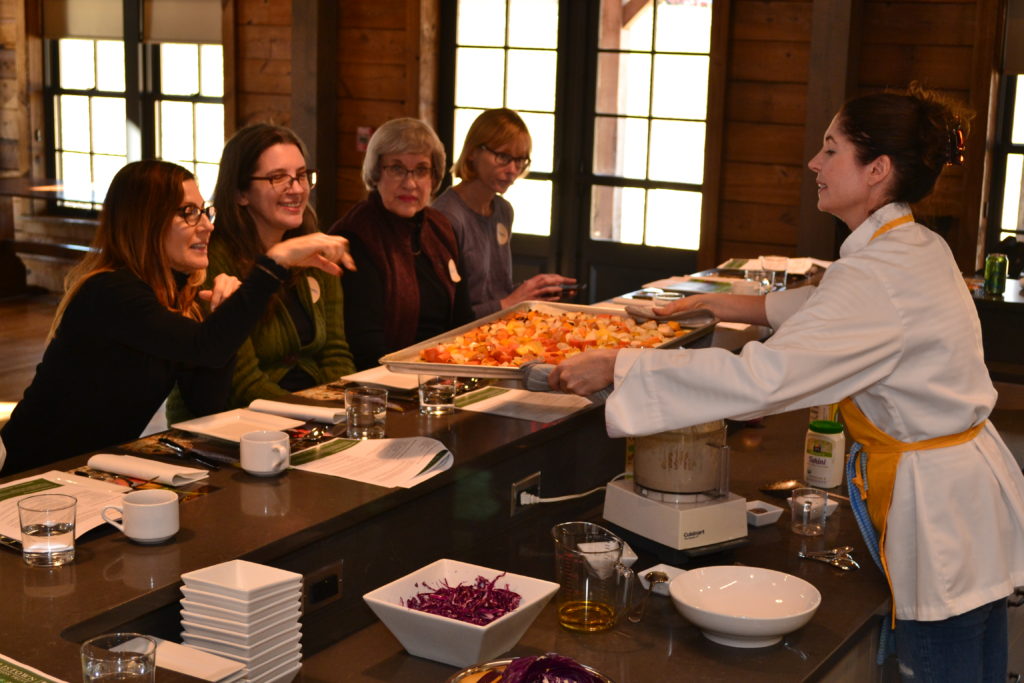 Our beautiful gathering room and demonstration kitchen are also available for private groups seeking to heighten their engagement with conservation, learn, and have fun in a unique and memorable setting.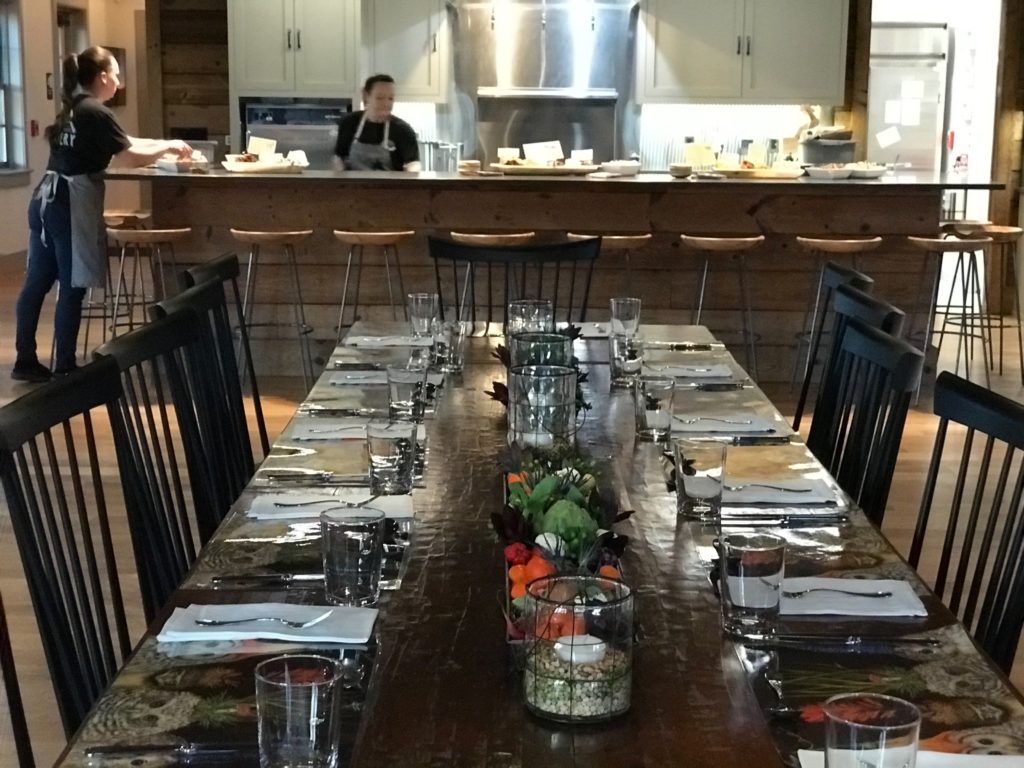 We hope to see you soon at the Rushton Conservation Center! For more information about our programs, please explore upcoming events at wctrust.org/calendar, and for information about using the facility for an event of your own, please contact kkg@wctrust.org.