Are you a friend of the Trust but have never donated or have you supported the Trust in the past but never the Annual Fund?
This fall you have the opportunity to make a big impact with your first gift to the Annual Fund! We are pleased to announce that each new donor's gift will be matched dollar for dollar by the Tally Foundation up to $30,000.
Your donation of any amount will go directly to supporting the Trust's holistic approach to conservation. Every day our Land Protection, Stewardship, Community Farm, Bird Conservation, and Watershed Protection staff work tirelessly to conserve our land, inspire our community, and restore our local habitats for people and wildlife.
The Trust is grateful for our supporters of the Annual Fund, which provides much needed funding to support our important work.
Join our community of supporters with a gift by November 30!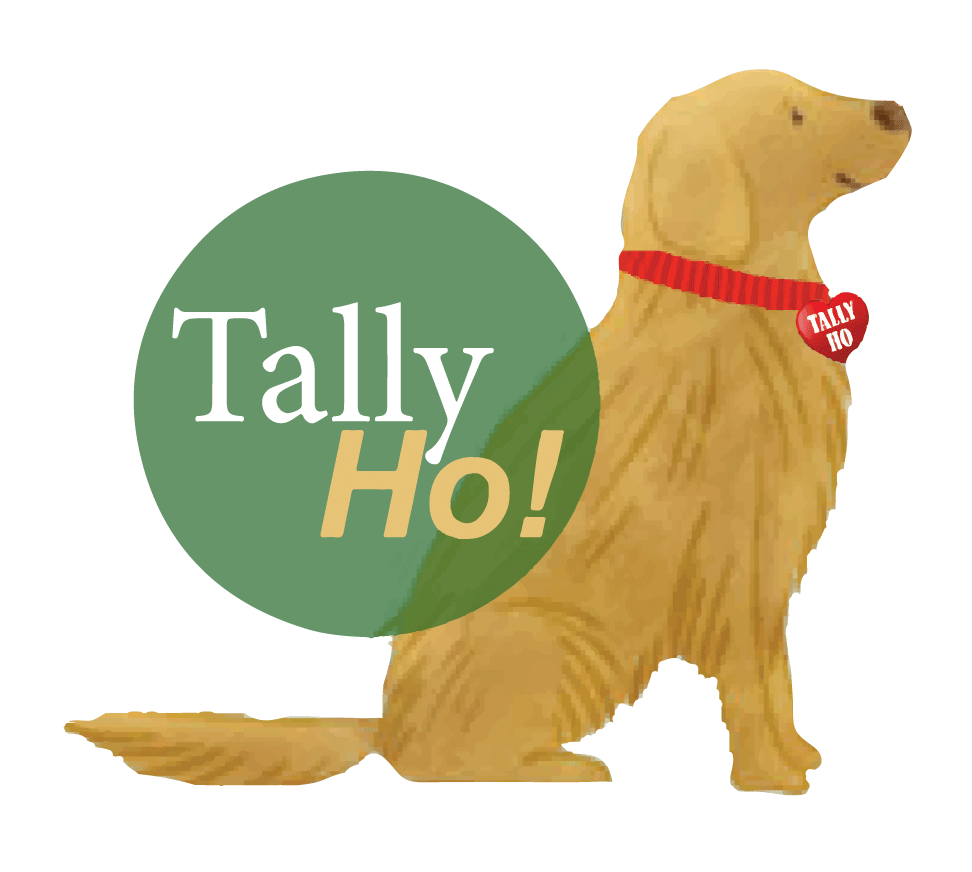 The Tally Foundation, named after a family's beloved golden retriever Tally Ho.