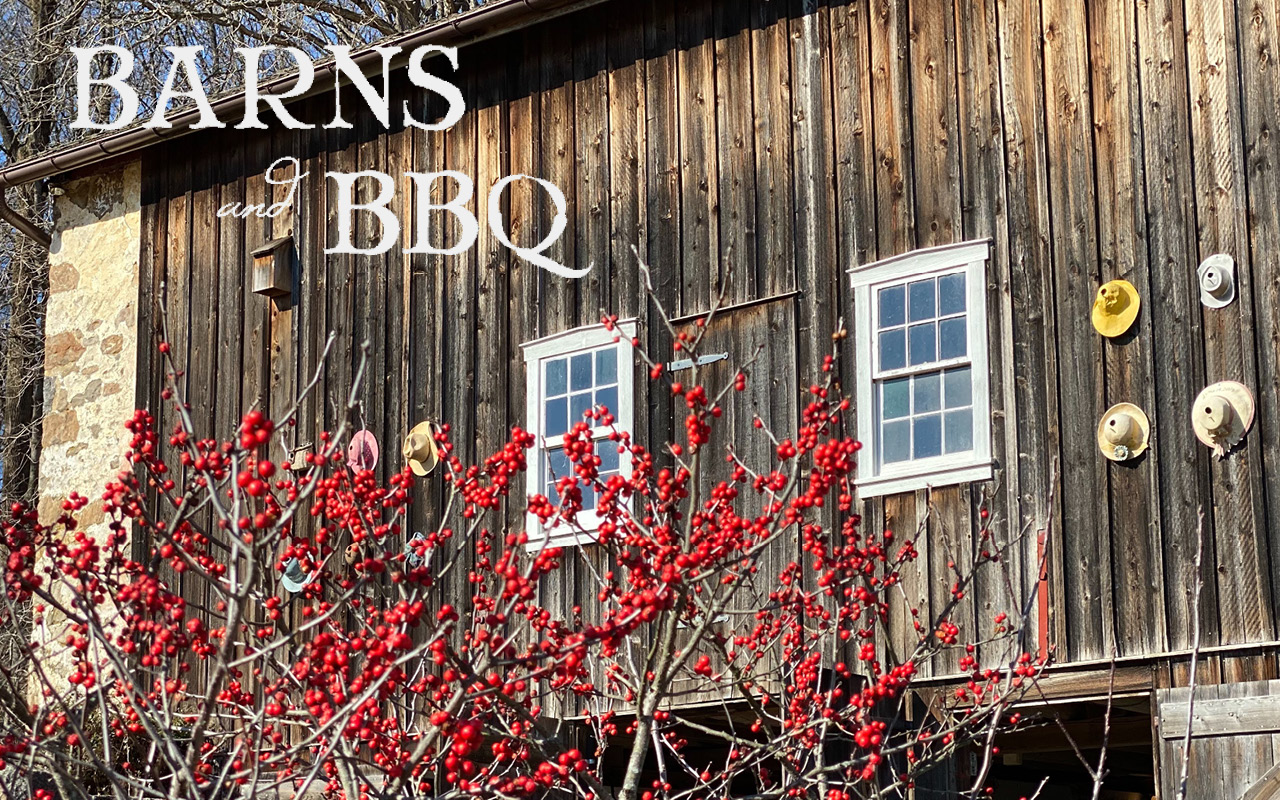 BARNS & BBQ  | June 5, 2021
Check back for more details as we plan our 2021 Barns & BBQ event for Saturday, June 5 2021!
A huge thank you to our 2020 generous business sponsors, featured on this site, who financially supported our 2020 virtual Conservation Celebration event in laui of Barns & BBQ and Run-A-Muck and the important conservation work taking place at Willistown Conservation Trust.
Please take the time to browse the Program Book, visit our sponsors' websites, and support our local business community by clicking the image below:
---

2020 BARNS & BBQ CO-CHAIRS
 Donna & Rob Corrato  |  Tracey & Jon Costello
Linda & Anthony DiValerio  |  Lori & Ryan Heenan
2020 BARNS & BBQ COMMITTEE
Rachel Coxe Shoemaker & Erich Barchi
Joanne Berwind
Maripeg Bruder
Cynthia & Tom Caruso
Molly Love & Adrian Castelli
Sonia & Morgan Churchman
Kate & Ben Etherington
Kate & Luke Etherington
Tracey & Sam Freeman
Stephanie Fuller
Kimberly & Russ Galligher
Jodi Spragins & Brook Gardner
Kat & Steve Gord
Joy & John Grady
Christina & Steve Graham
Renée & Larry Granger
Shaina & Nat Hamilton
Erika & Azeez Hayne
Nancy & Dick Klavans
Sally & Joe Layden
Leanne & Rob McMenamin
Janice & Britt Murdoch
Margaret Anne & Jim Nolen
Leigh & Steve Oblack
Frank Pension
Tracy & Joe Przybylowski
Don Red
Amanda & Kevin Ryan
Tara & Jeff Shanahan
Holly & John Stoviak
Jackie & Jerry Sweeney
Bonnie & Jim Van Alen
Kathy & Rick Warden
Penny & Tom Watkins
Effie Wister
Kathy & Joe Zoll
PHOTOGRAPHY POLICY:
Attendance throughout the programs and events with Willistown Conservation Trust gives consent to be photographed for use in print and electronic media. Please notify Willistown Conservation Trust staff if you would prefer that your photo not be used for various multimedia or publications. Contact land@wctrust.org.