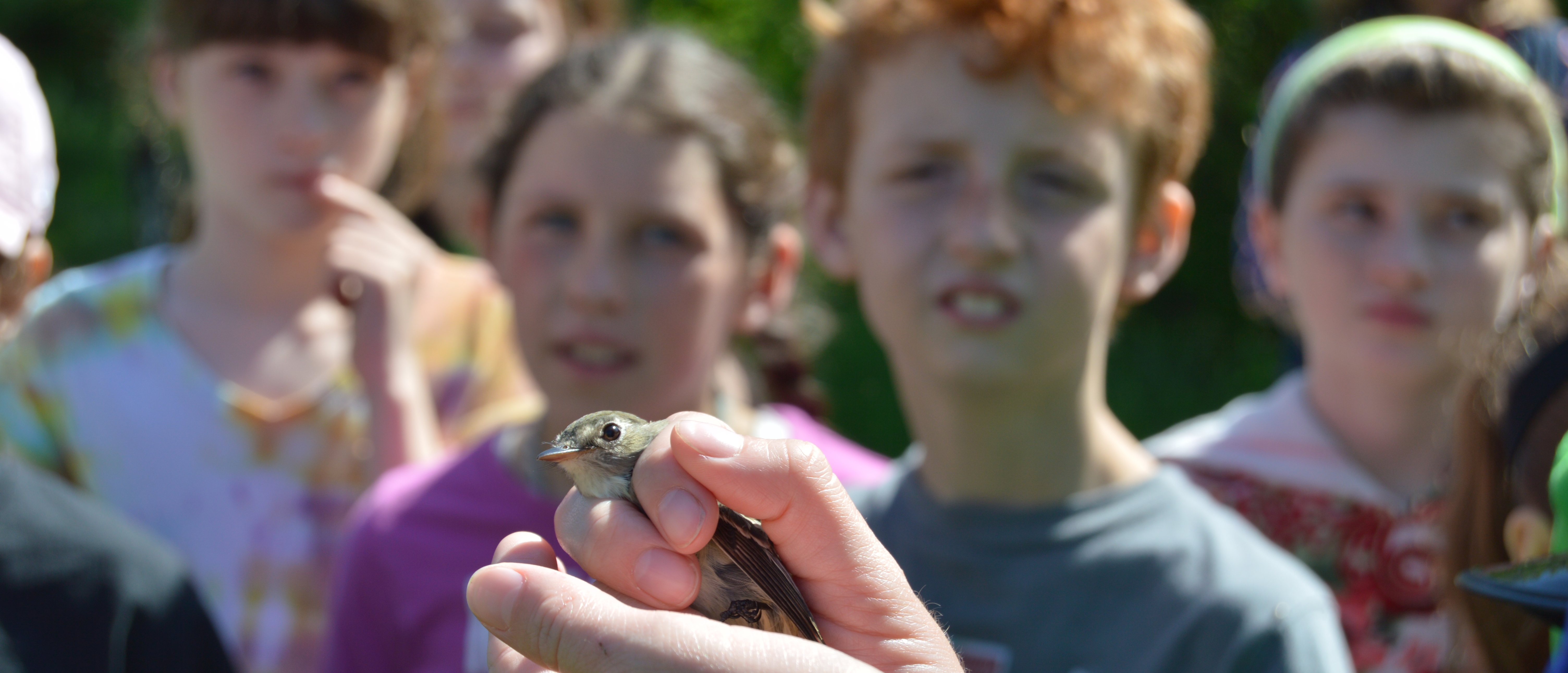 Willistown's protected lands are unique open-air learning places that make the study of science, ecology and agriculture come alive for students of all ages.  These special places and the Trust's expert staff are in high demand by teachers of elementary school through college level students from all over the region.  Every year, we welcome people of all ages and interests to come and explore these wild places.
Whether it's working with urban youth, teaching graduate level field research courses, training aspiring farmers, or hosting service learning field trips for first graders, the Trust uses the preserved open spaces of Willistown as a living outdoor classroom for students of all ages and backgrounds.
Our diverse habitat types, sustainable agriculture operation at Rushton Farm, bird banding station at Rushton Woods Preserve, and talented staff combine to create a unique hands-on learning opportunity that attracts students and scholars from all over the Philadelphia region.
Over 1,000 children and adults participate in the Trust's education programs annually.
Field Study and Research
Our Habitat Restoration, Farm, and Bird Conservation Programs attract and facilitate higher education field study and research. Recognized as a leader in the science of bird conservation and agroecology, researchers use our programs and conserved lands to advance the science of conservation. Our program area is the official field study site of the Academy of Natural Sciences and our staff members are faculty in the University of Pennsylvania's Environmental Studies program. Click to see a list of research initiatives facilitated by Willistown Conservation Trust.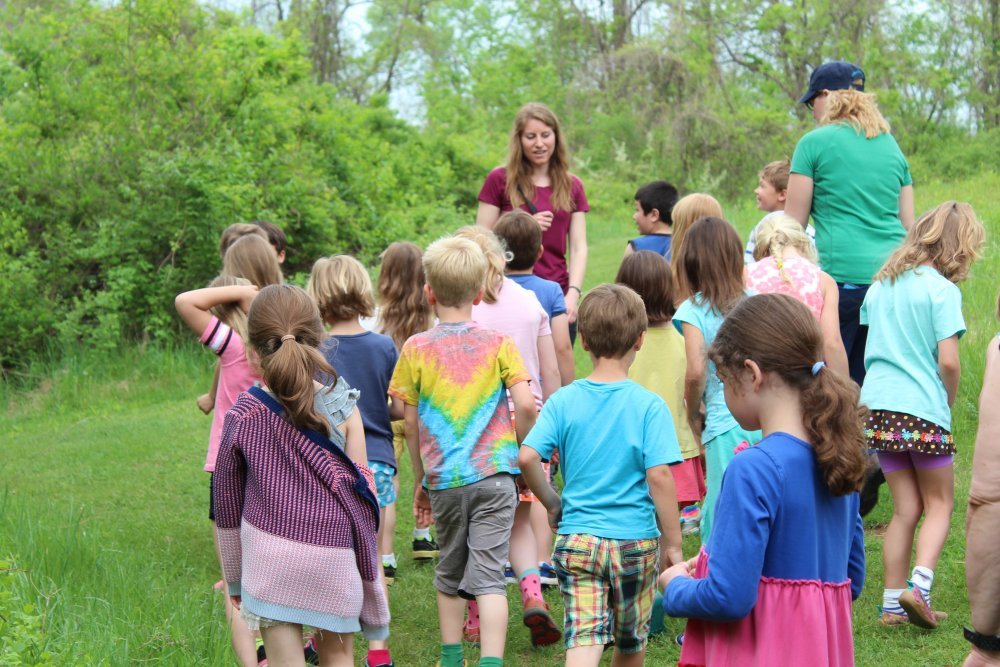 K-12
Elementary, middle, and high school students from the greater Philadelphia region enrich their in-class and after-school curricula by participating in our myriad programs, including the Rushton Woods Preserve Bird Banding and the Community Farm Program. From seeding, harvesting, pollination, honey making, crop rotation, soil science, importance of hedgerows and native plants to habitat restoration, migration, breeding and nesting, a wide array of topics can be incorporated.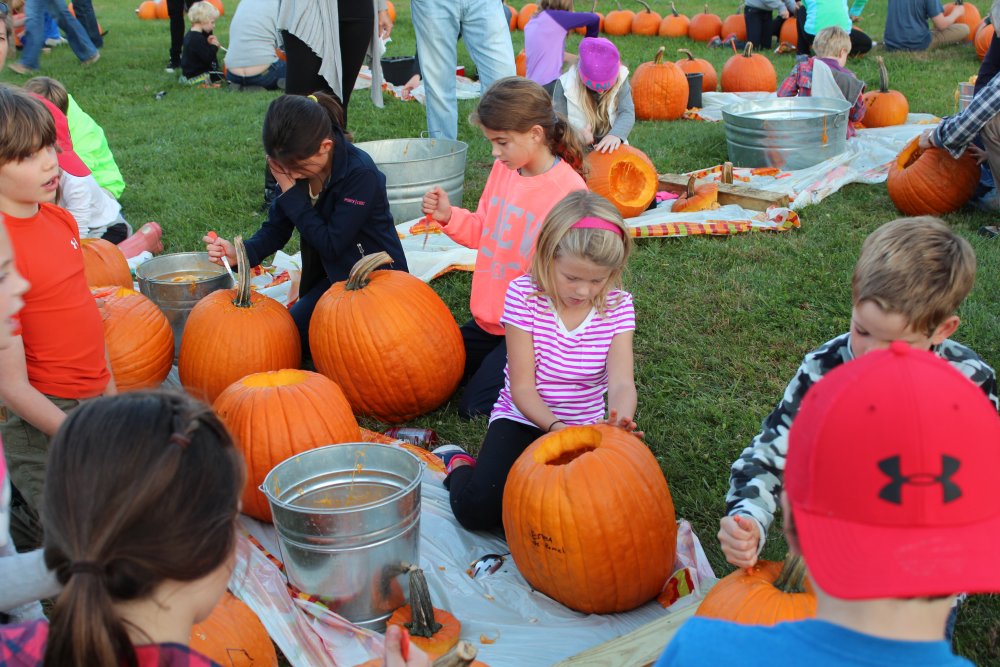 Carrot Club
Carrot Club provides children aged 7 - 12 with an opportunity to learn firsthand about sustainable farming, growing food for a community, and the many ways in which nature and agriculture can flourish side by side. Meeting about once a month during the farming season, Carrot Club members and their families take part in hands-on activities that highlight the many facets of Rushton Farm and Rushton Woods Preserve. For more information contact land@wctrust.org.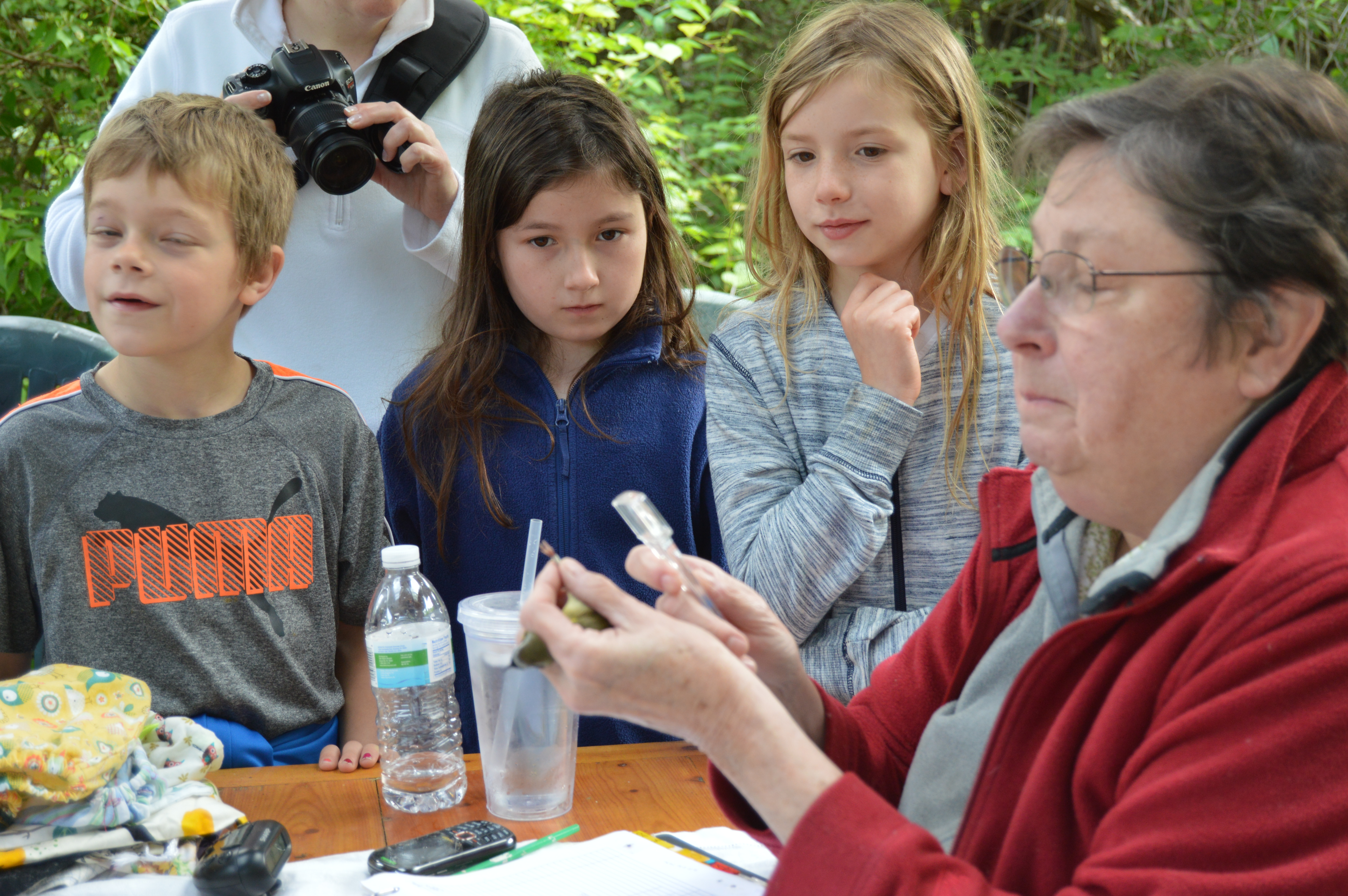 Junior Birding Club
The Junior Birding Club welcomes kids ages 7-12 to learn about and appreciate birding, nature and being outdoors. Birding is an exciting activity that connects us to the natural world.  It brings us outside to enjoy wildlife, improve observation skills, engage with other like-minded people and contribute to environmental conservation efforts.  Club leaders include experienced birders and educators, assisted by guest experts and professionals. Learn more.