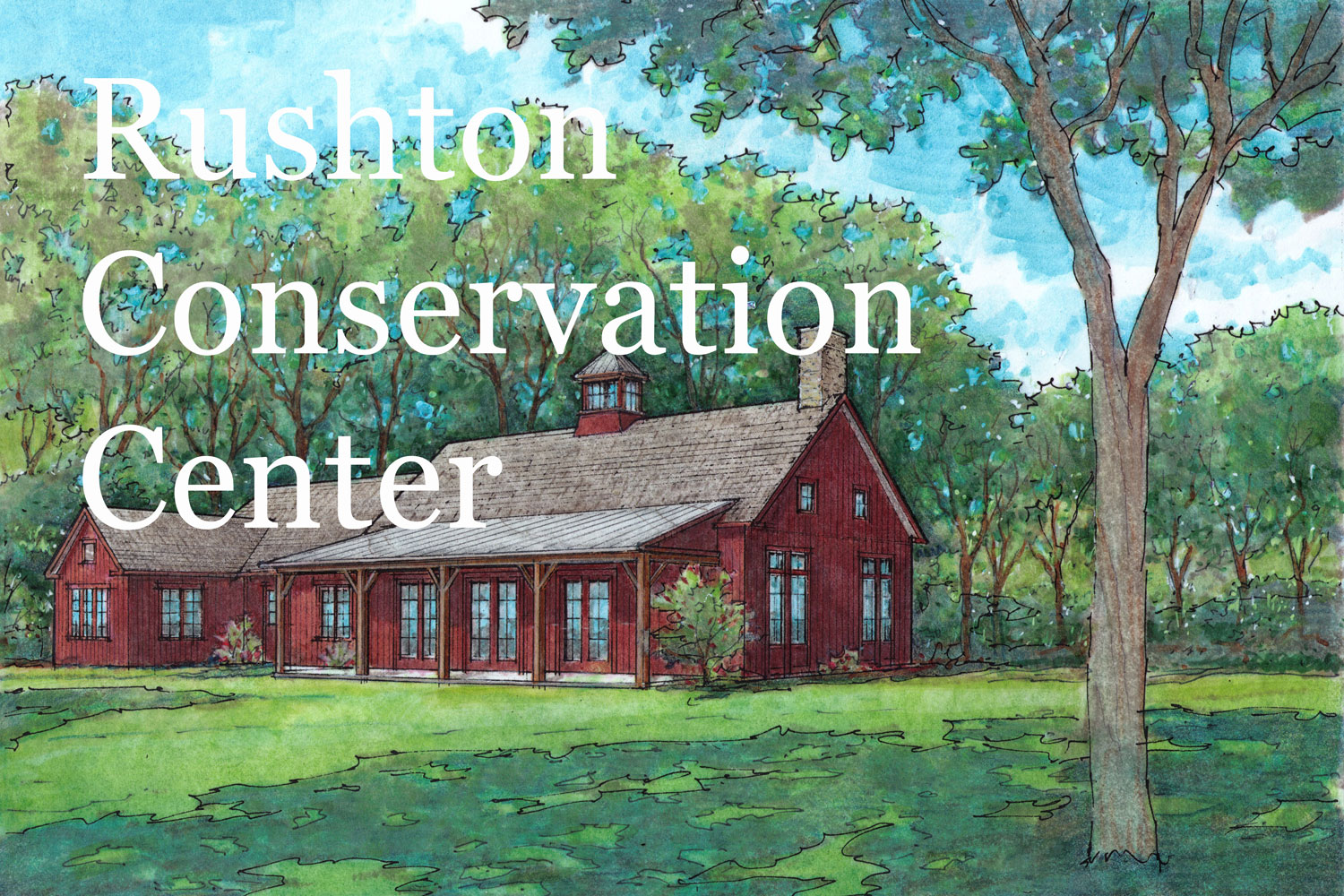 January 4, 2018
Title: Director of Rushton Conservation Center
Supervisor: Executive Director
SUMMARY OF POSITION
The Willistown Conservation Trust is seeking a senior level candidate for the position of Director of Rushton Conservation Center (DRCC) to assist the Trust in meeting its ambitious goals for the RCC in furtherance of the Trust mission. The RCC provides a dedicated space to enhance Trust programs in Research, Education and Outreach and serves as a venue to further collaborations in each of those areas. The Trust is dedicated to the goal of instilling in all who come to the RCC a deeper understanding of nature and a life-long commitment to the conservation of land and the preservation of our natural resources. With more than 7,200 acres preserved to date, the Trust program area serves as a Field Study Site for numerous partner organizations, and the RCC provides a central gathering space for Field Study Site partners and all other Trust constituents. With these factors in mind, the DRCC will provide a key leadership role in developing and implementing the Trust's long term strategic plan for the RCC.
RESPONSIBILITIES
The DRCC has responsibility for:
1) Strategic Planning. Developing and implementing the Trust's long term strategic plan for the RCC in concert with appropriate Trustees and staff. The strategic plan will be designed to advance the long range vision of the Trust and to establish the RCC as a regional center for research, education and outreach with a particular emphasis in the areas of Bird Conservation, Agroecology, Habitat Restoration and Watershed Protection.
2) Developing a Comprehensive Business Plan for the RCC. This will require in-depth research and analysis to produce a detailed projection of estimated expenses and potential revenue sources for the RCC – resulting in an annual budget as well as a longer term business plan. The DRCC will be responsible for developing the on-going annual budgets for the RCC.
3) Programming and Scheduling all RCC activities. This will entail thoughtful analysis to prioritize programming and activities that are compatible with the RCC strategic plan and the RCC's Parameters for Use developed in conjunction with Willistown Township. The DRCC will interface with individuals, groups and organizations utilizing the RCC and assure that scheduling for RCC activities runs smoothly and seamlessly.
4) Fundraising, Communications, Public Relations and Special Events designed to benefit the RCC and enhance and increase awareness of its programs and the Trust mission. These activities will be conducted in close coordination with the Development and Community Outreach Department.
5) Overseeing Functionality and Maintenance of the RCC and other Trust buildings, including those at Rushton Woods Preserve, the Providence Road Trust headquarters and the barn at Okehocking Preserve. The DRCC will coordinate these responsibilities with the Directors of the Community Farm Program and Stewardship.
QUALIFICATIONS:
Education – Minimum of a Bachelor's degree with a focus on Environmental Management, Business, Marketing, Communications, or other relevant area.
Professional Skills – The ideal candidate will have 5-7 years of experience, preferably in the field of Land Trust and/or natural resource conservation, with demonstrated success in the following areas:
Developing and implementing strategic plans, programs, systems and documentation
Project planning, financing, management, implementation, and evaluation
Developing financial pro-forma and annual budgets
Conceiving and developing communications materials
Fundraising with private donors, foundations and corporations
Developing strategic partnerships to advance a specific project or the mission of an organization
Event planning
Developing and executing maintenance plans for a facility or organization
Personal
Strong commitment to the Willistown Conservation Trust mission.
Ability to work with a wide range of people to broaden the Trust's circle of support.
Excellent communication skills including strong writing and public speaking abilities.
Ability to think creatively and strategically.
Excellent organizational and record keeping skills, thoroughness and attention to detail.
Sense of humor.
Familiarity with the Trust program area and constituency is a plus.
Salary: This is a senior management position. Salary will be commensurate with experience.
Benefits: Excellent benefits package including health, retirement, paid holidays and vacation days.
The Trust is a non-smoking, dog-friendly organization.
Please send resume and cover letter to:
Jeanne B. Van Alen, Executive Director
Willistown Conservation Trust
925 Providence Road
Newtown Square, PA 19073
bva@wctrust.org
Visit our website at www.wctrust.org.