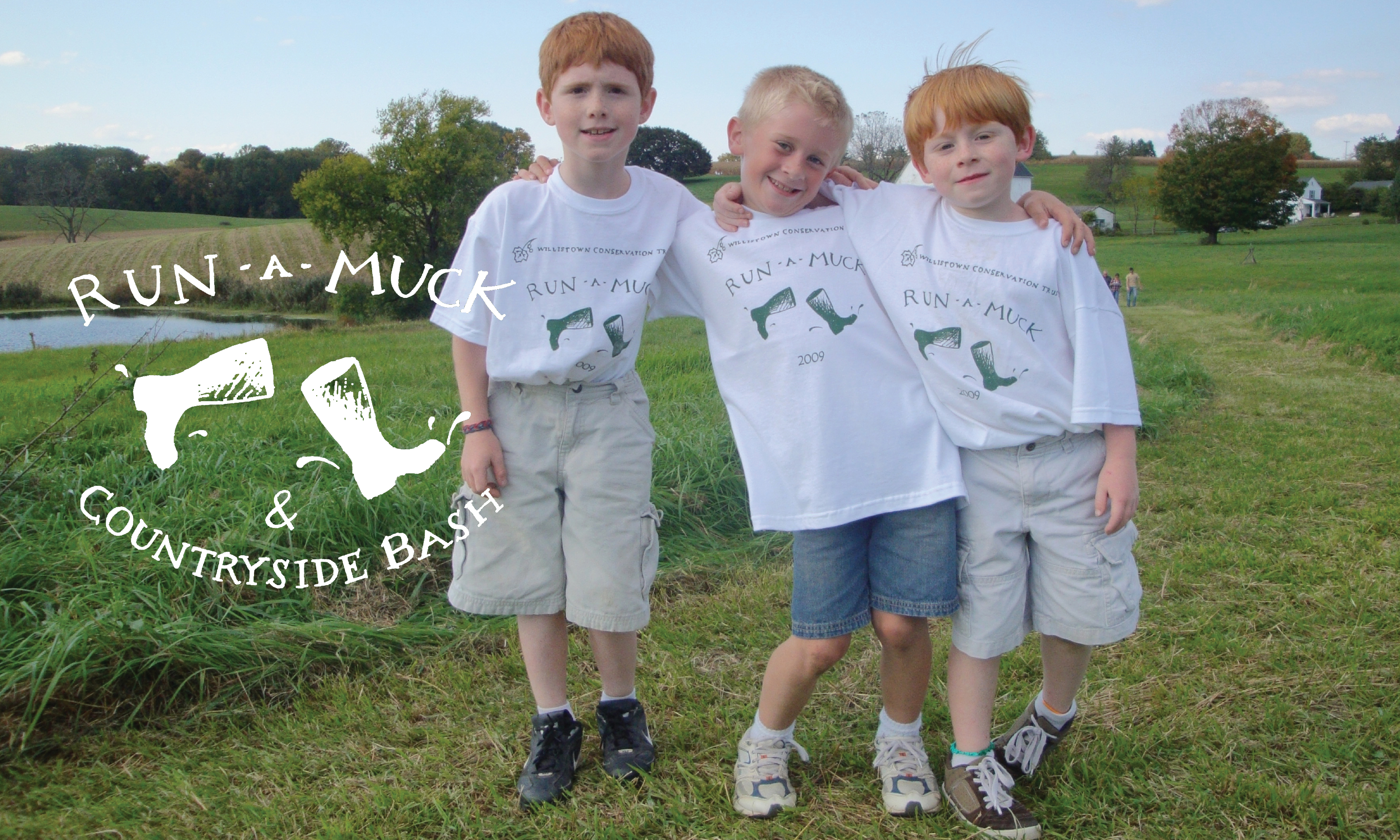 October 21, 2017
Whether you run or muck (walk) the trail, or just relax and enjoy the scenery and bash festivities, don't miss this unique celebration of our conserved countryside.
ONLINE REGISTRATION COMING SOON
Run the 5K(ish) cross country trail through hill and dale and stream crossings, on trails not normally open to the public.
Prizes for fastest times!
Walk the "muckers" trail at your own pace.
Bring  your leashed dog!
Beer and wine, Jimmy's BBQ, and live music by the Hetzel Brothers Band!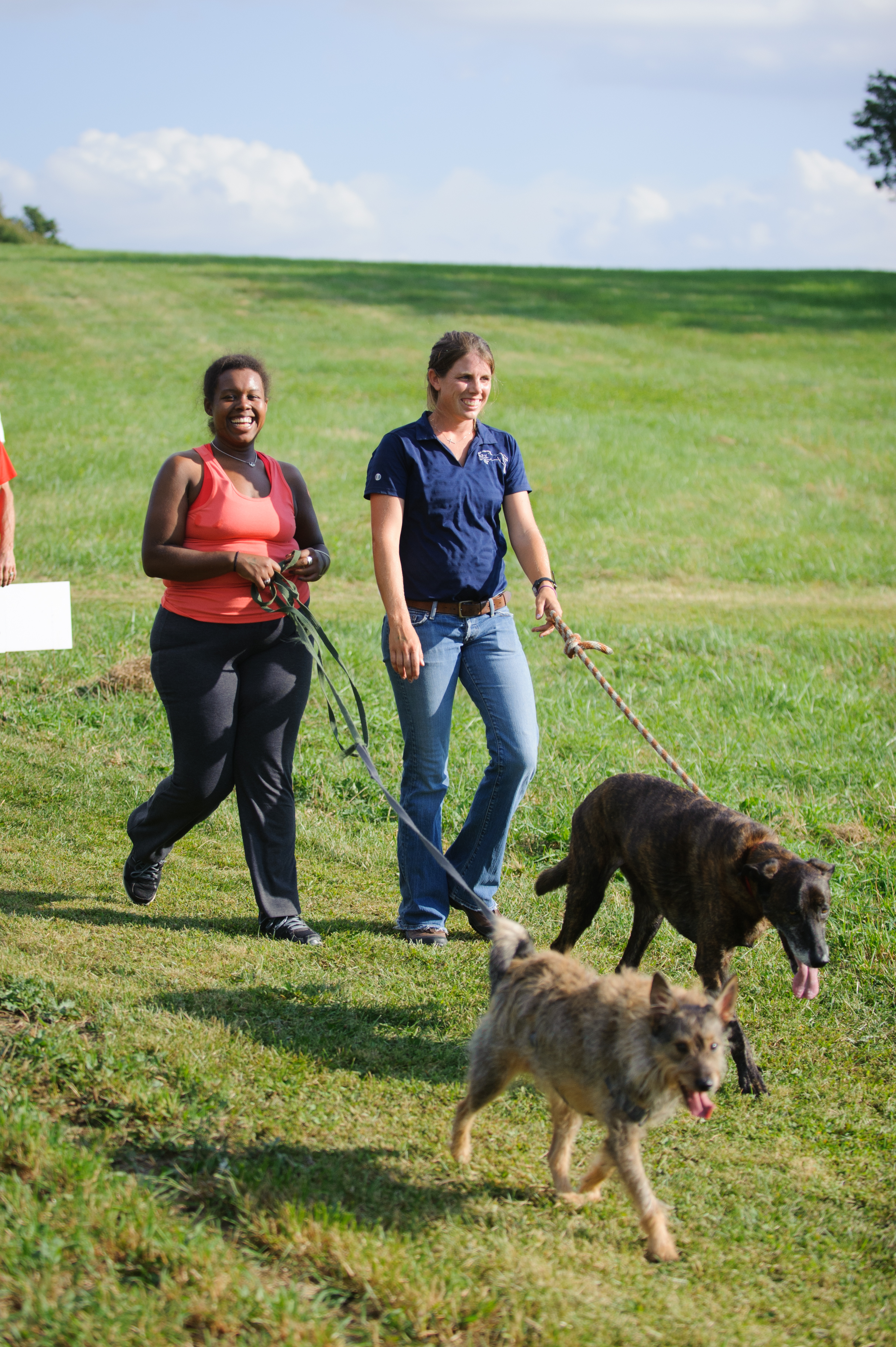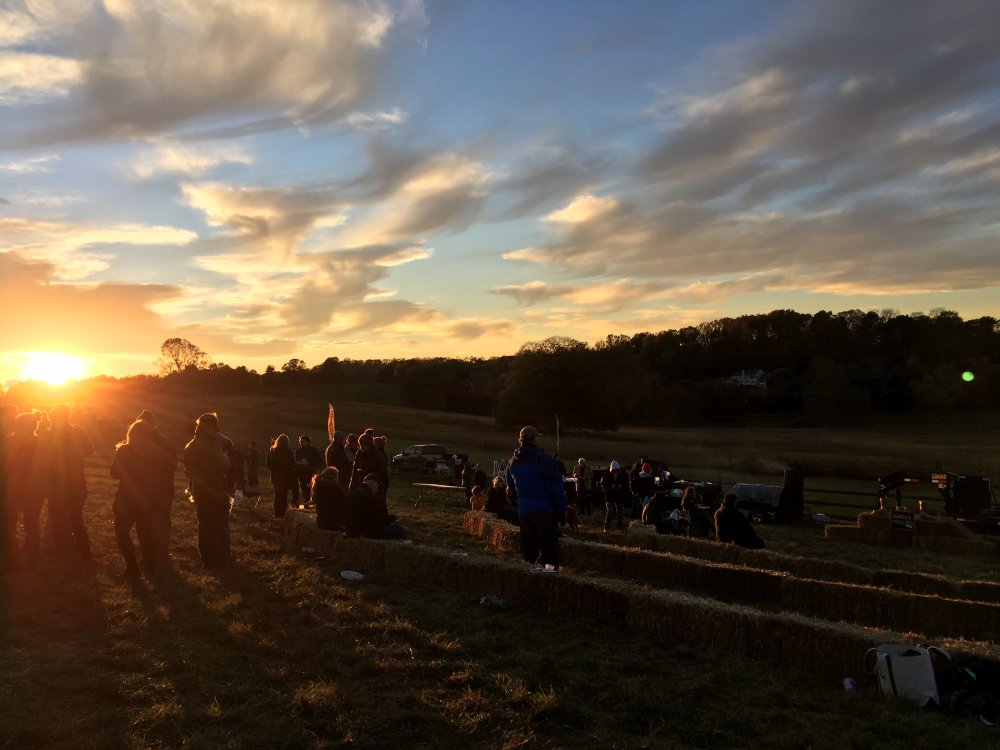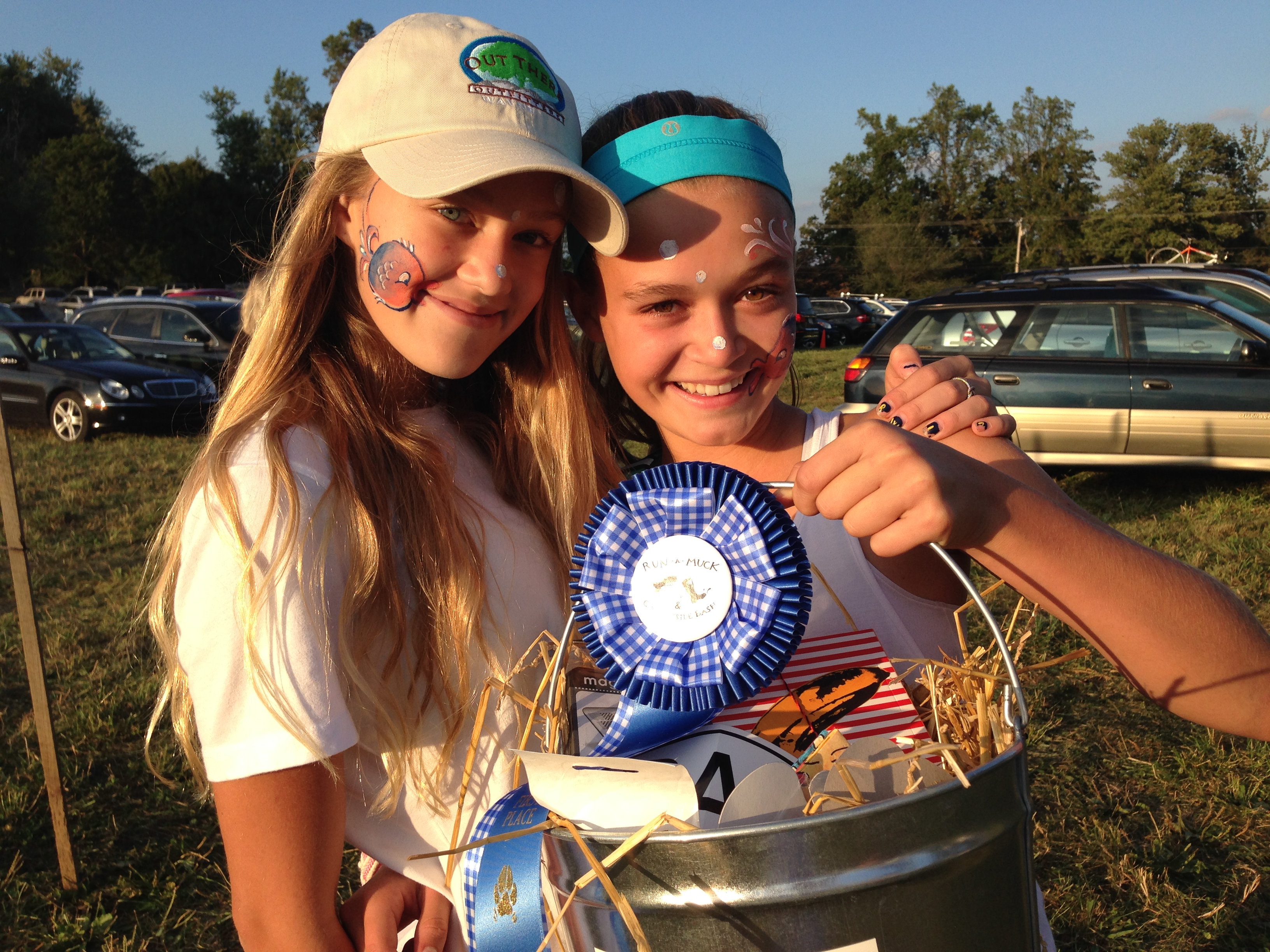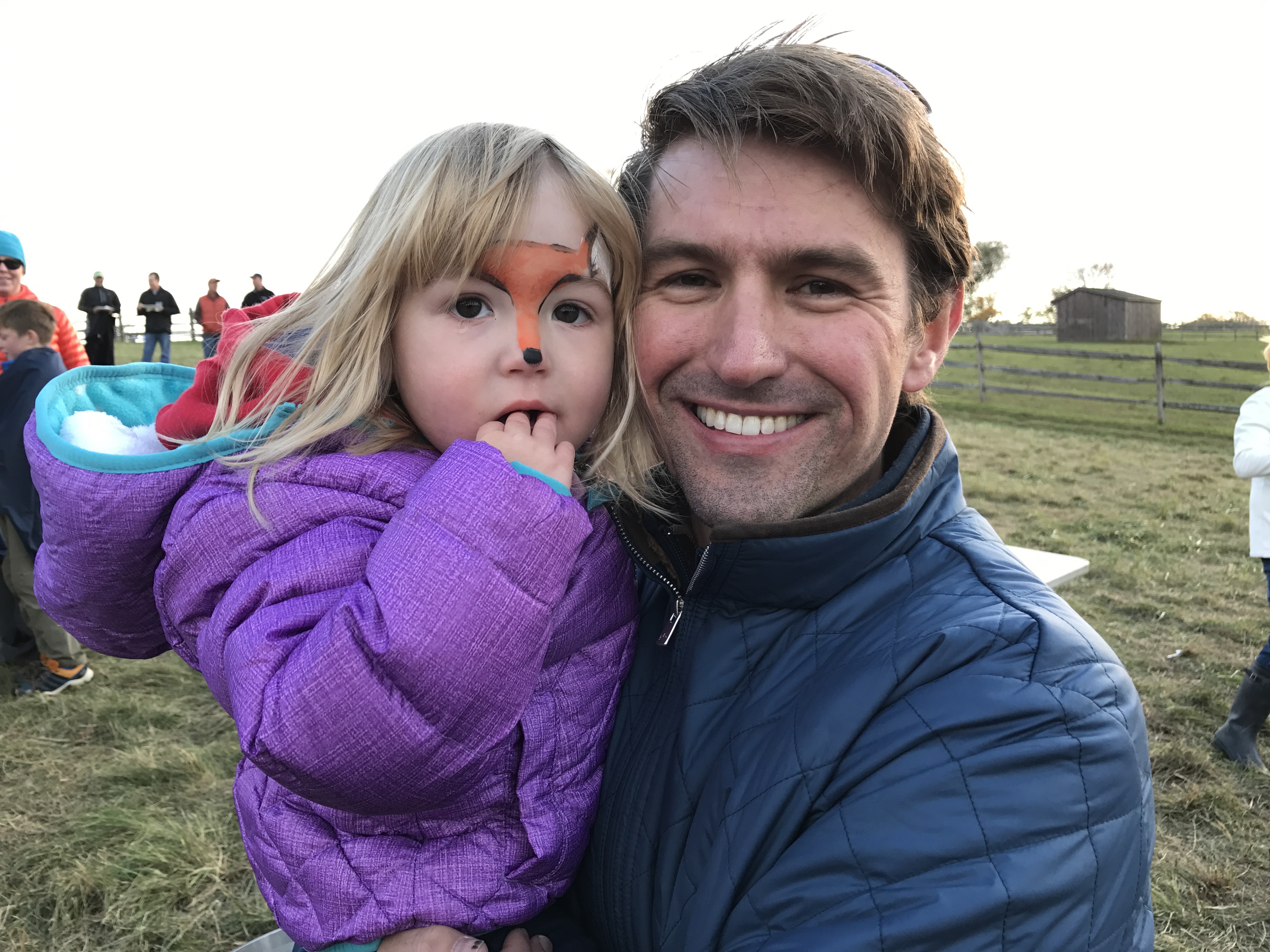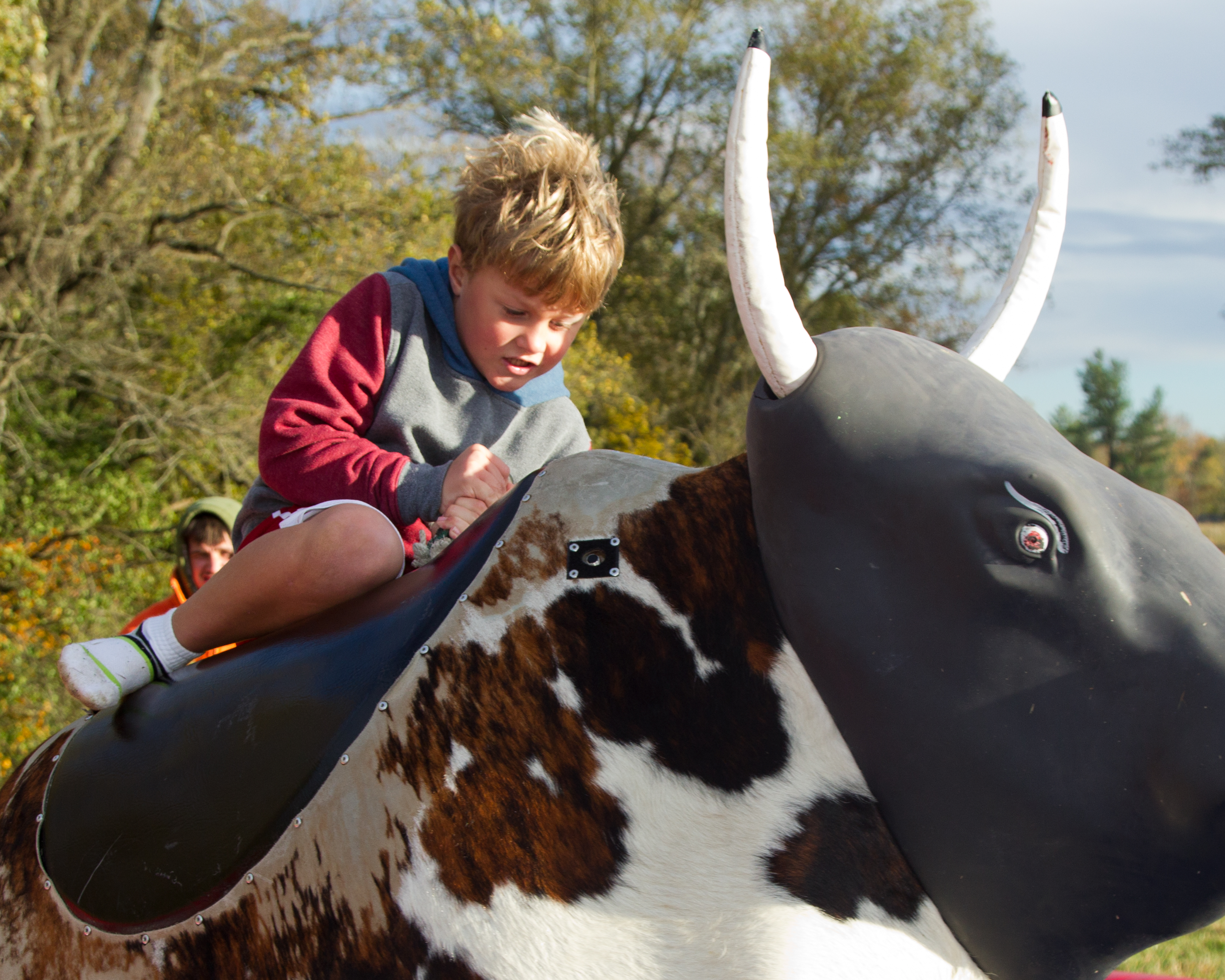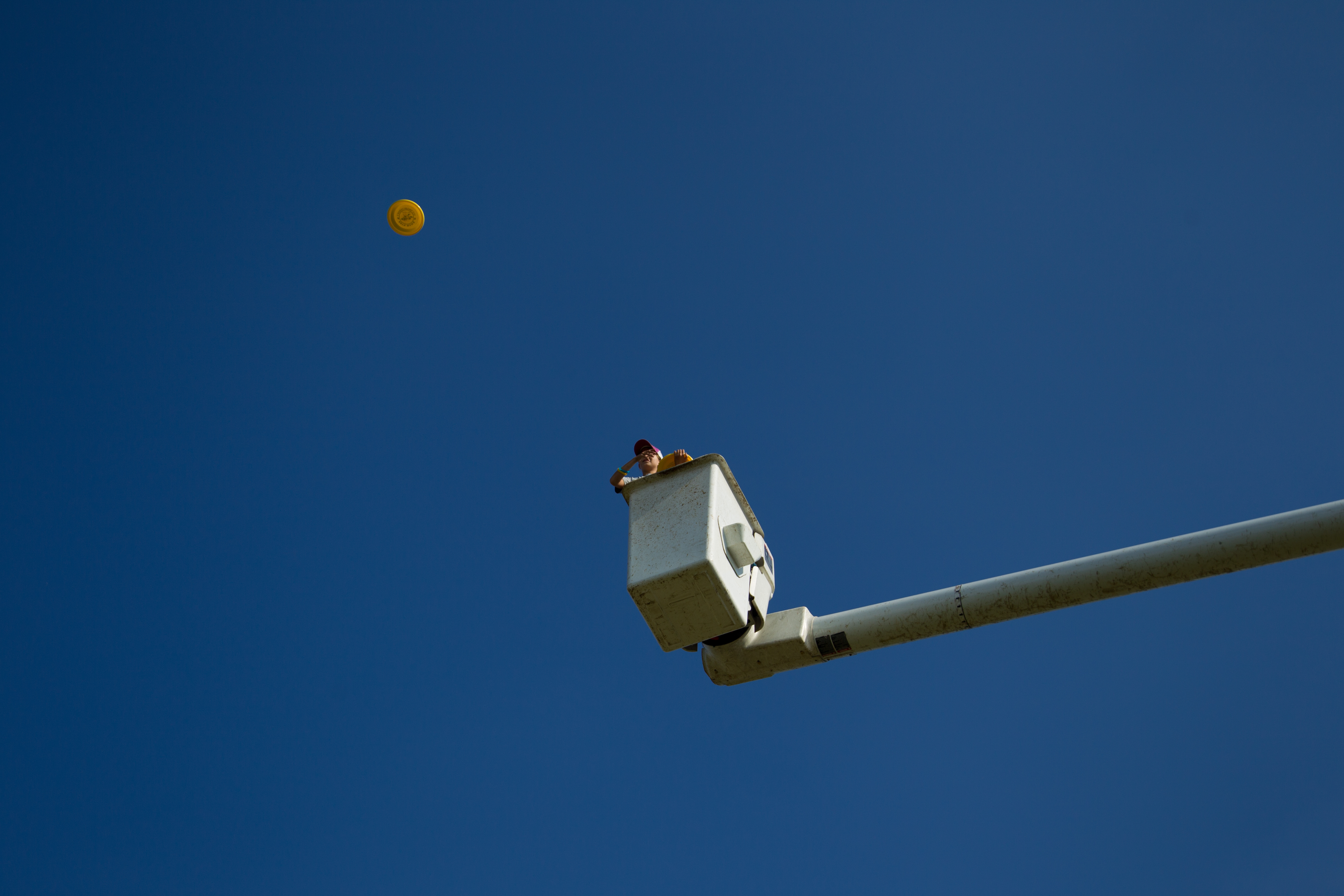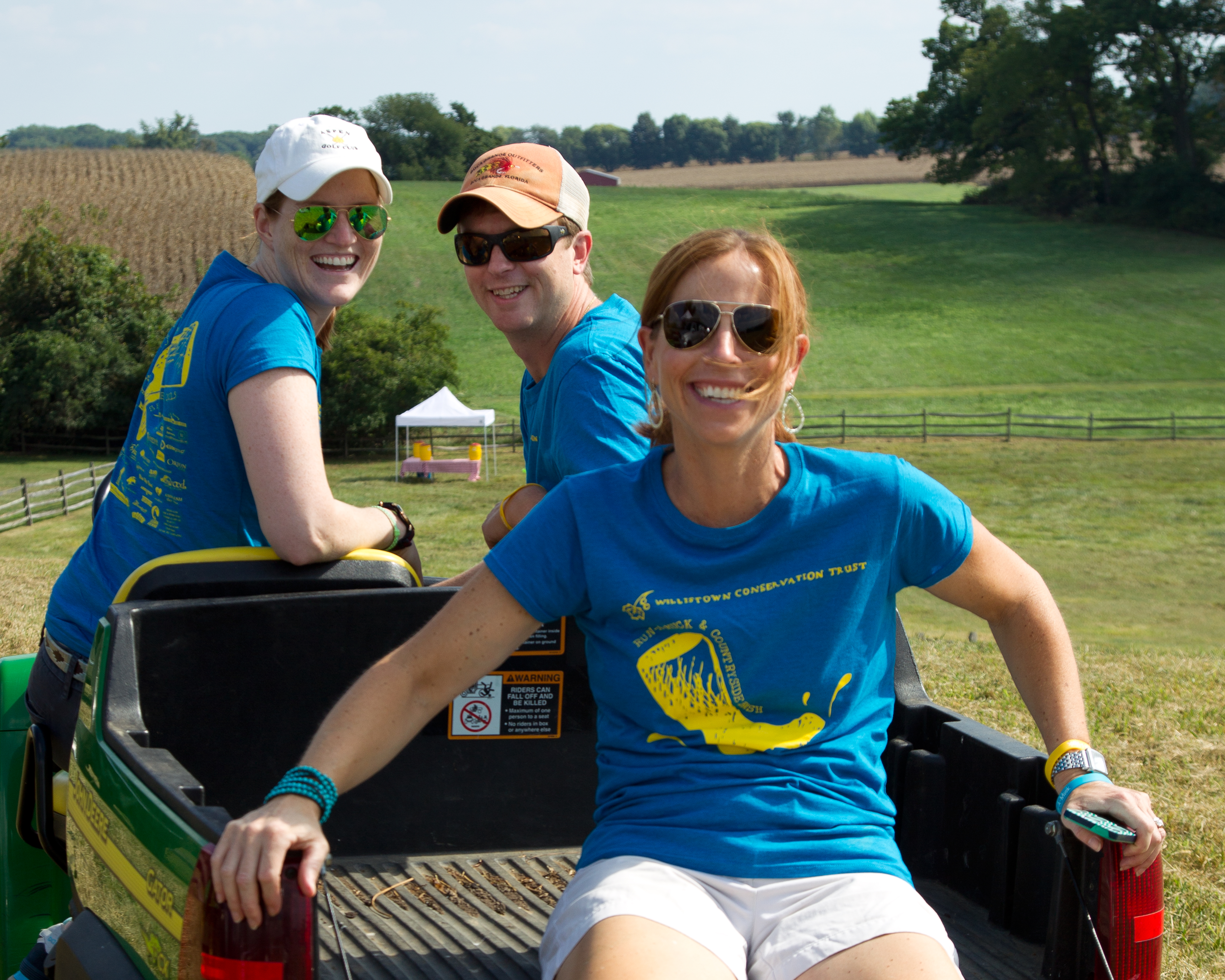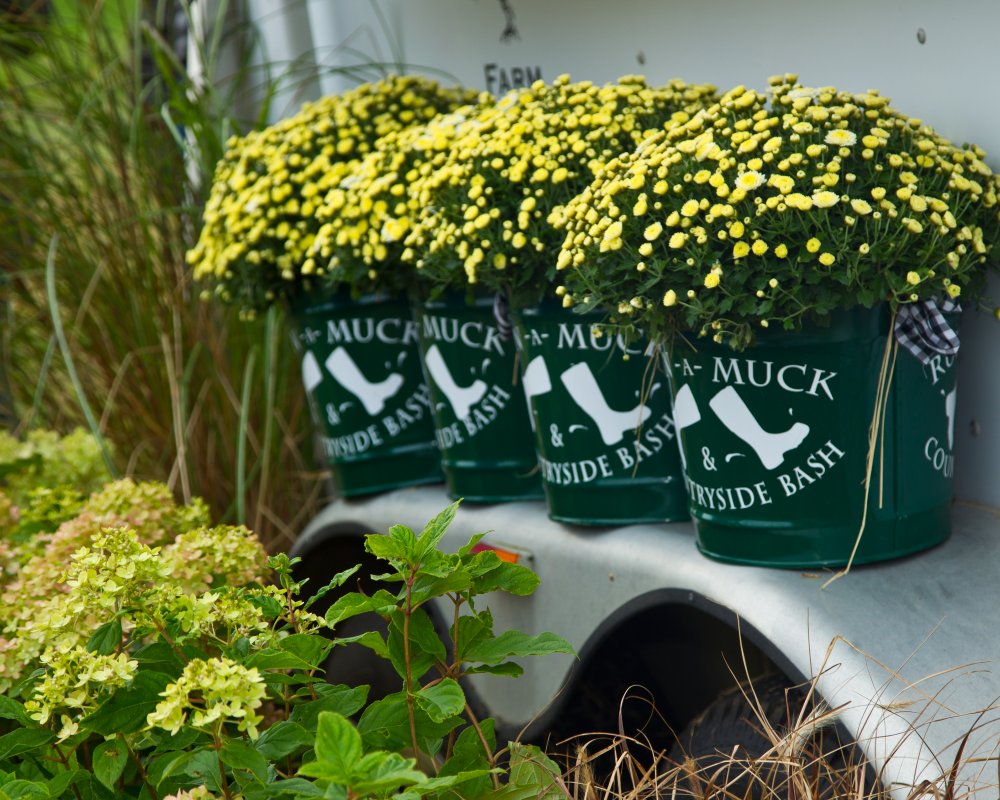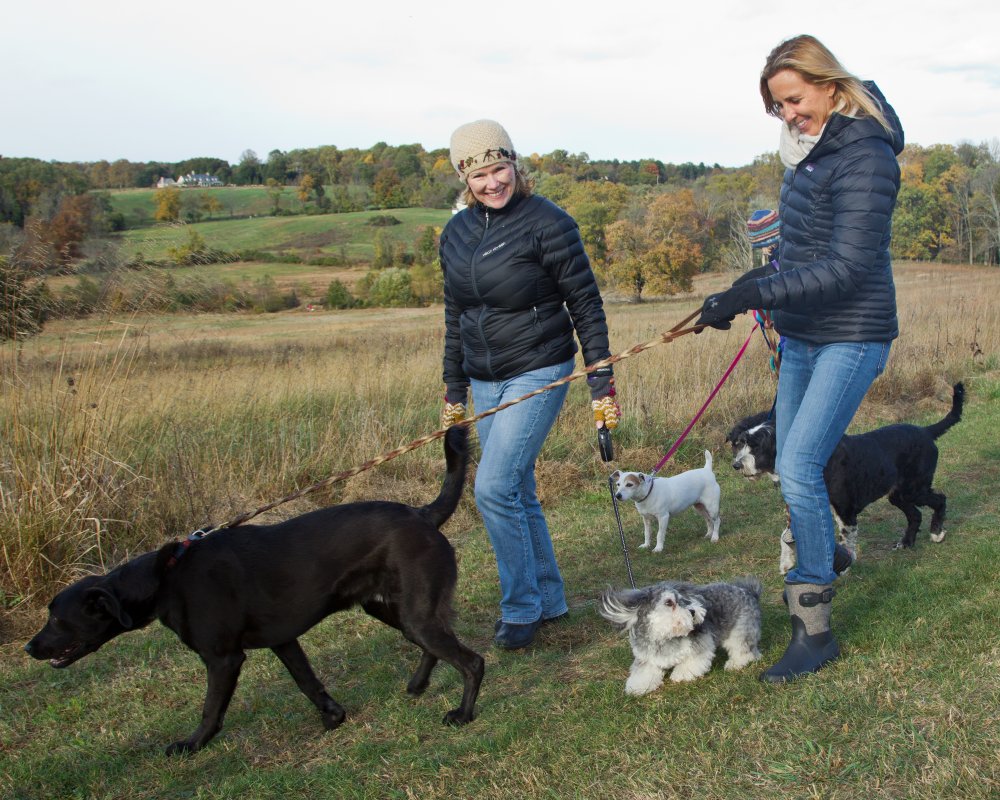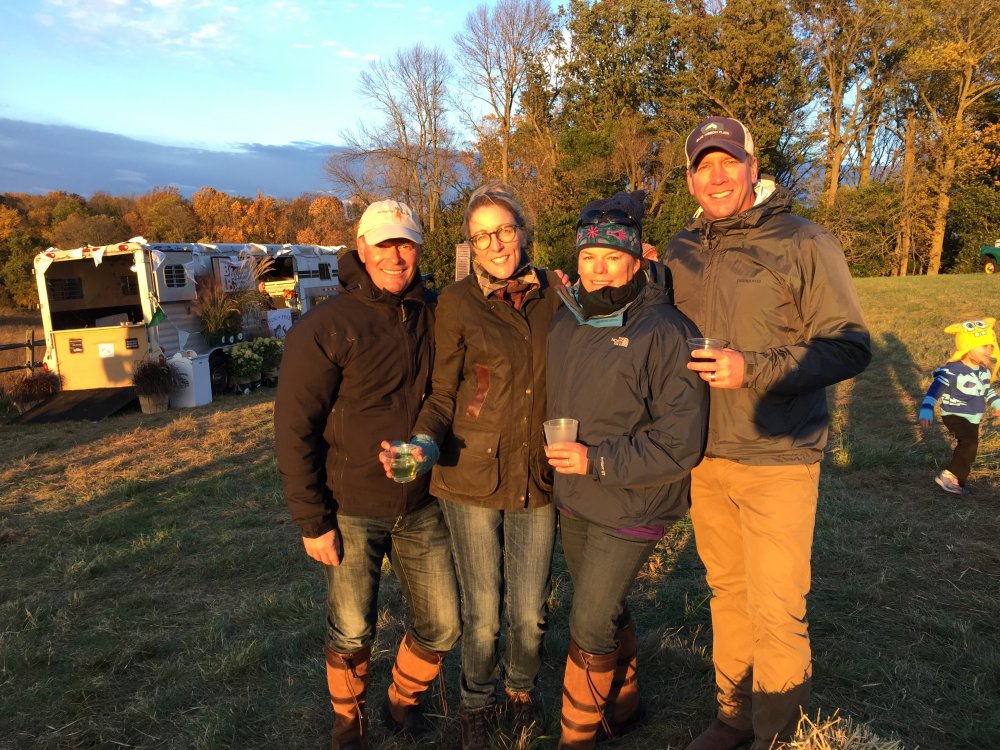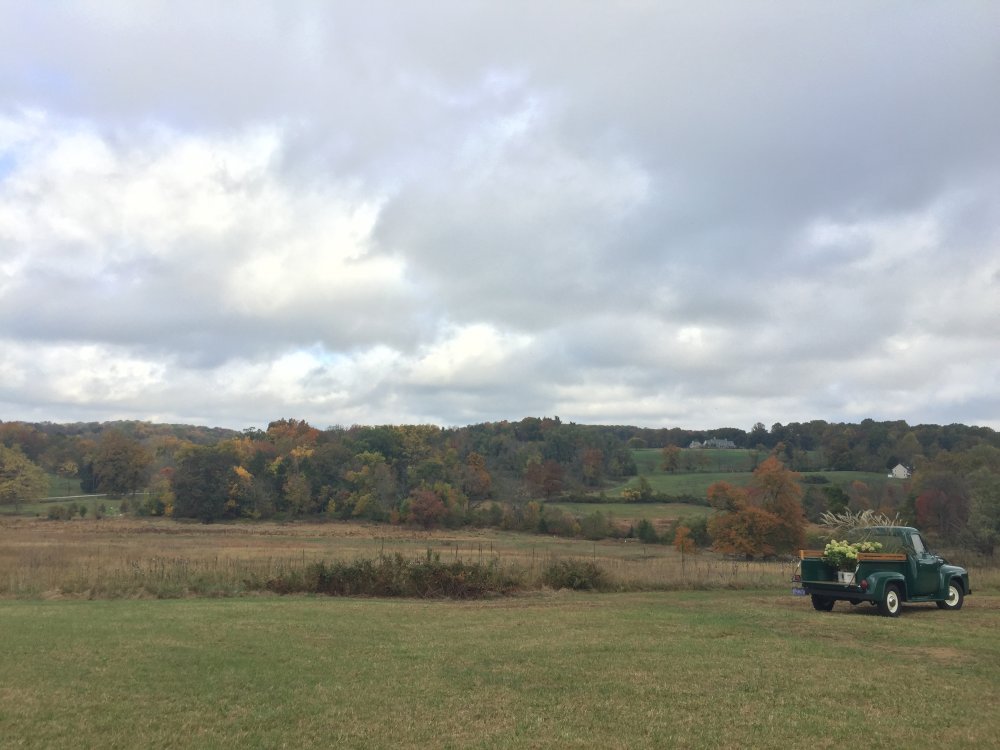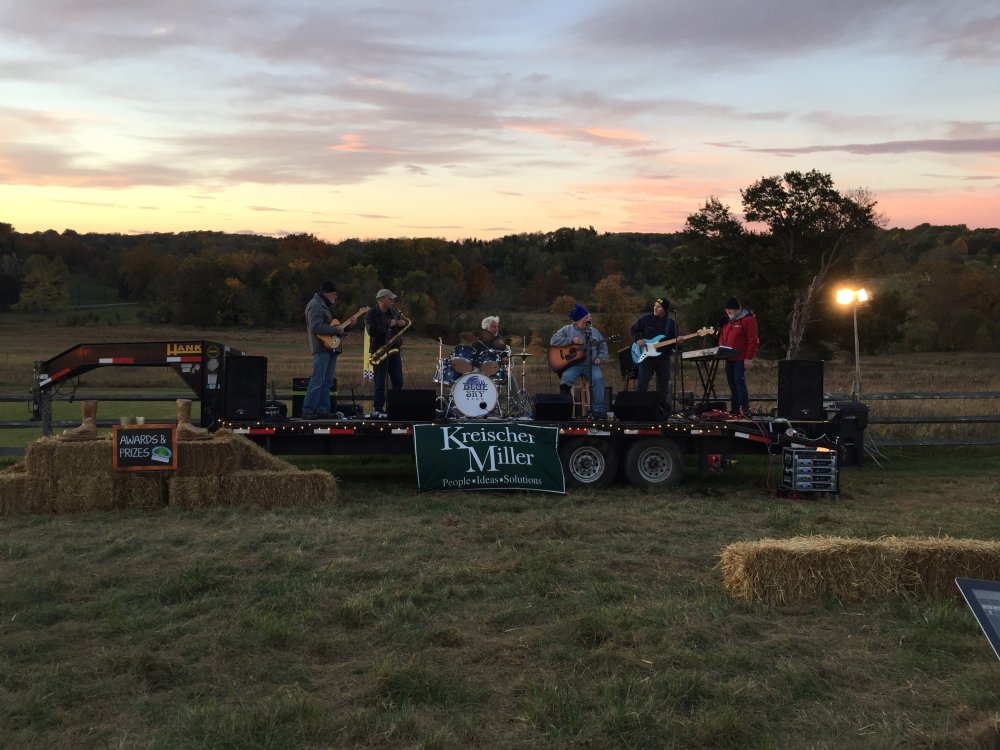 ---
MANY THANKS TO OUR RUN-A-MUCK PATRONS

---

Mighty Muckety-Muck
Quaker City Foundation | Mr. and Mrs. Collin F. McNeil
Magnificent Muckety-Muck
Mr. and Mrs. Peter Morse
Major Muckety-Muck
Bryan & Jayme Colket
Margot and Bob Keith
Caroline Moran
The Zozaya Family
Muckety-Muck
Barb & Clarke Blynn
Carol & J.R. Delich
Ray Dombroski & Colleen DeMorat
E. Murdoch Family Foundation
Lynn & Steve Flynn
Leanne & Rob McMenamin
Pam & Pete Nagy
Fritz & Christine Seving
Arthur & Doris Strawbridge
Peter & Liz Strawbridge
Thomas & Penelope Watkins
Forget-me-Not
The Herr Family
---
MANY THANKS TO OUR CO-CHAIRS AND COMMITTEE

---

Run-a-Muck Co-Chairs

Catharine & Gary Cox | Susan Kokat
Carolyn & Justin Thompson | Kathy & Rick Warden
Run-a-Muck Committee

Lindsay Barrow
Barb & Clarke Blynn
Katie & Jonnie Charlson
Caroline & Warren Claytor
Jayme & Bryan Colket
Andy Davis
Shannon & Chase Davis
Laura Dolan
Christine & Tom Foga
Shaina & Nat Hamilton
Erika & Azeez Hayne
Erin & Frank Herz
Olga & Fred Jackson
Brad Johnson
Kari & Tony Keane
Denise & Andy Kerns
Sally & Joe Layden
Gina & Chris McHugh
Pam & Peter Nagy
Karen & Skip Petrauskas
Christine & Fritz Seving
Jodi Spragins & Brook Gardner
Ellyn Spragins & John Witty
Jamie & Tim Stapf
Liz & Peter Strawbridge
Doris & Art Strawbridge
Jeanne and Doug Swope
Debi & Lance Taylor
Rick Thompson
Lindsey & David Turner
Colby & Rob Van Alen
Jody & Dale Vandegrift
Barbara & Jeff Vincent
Effie Wister
Vicki & Chuck Wooters